High-Quality, Hard-Wearing Nets for Outdoor Use
One important area of application for our nets is as poultry protection nets. For – especially at night, but also during the day – chickens, geese and ducks are constantly at risk of being snapped up by birds of prey and other animals. Here, a poultry net can offer comprehensive protection. The poultry can still move freely outside, which plays an important role in keeping them healthy. The use of a poultry net will mean that they are never at risk while outside, but creates an explicitly safe space in which the birds can move about unmolested by potential attackers. Many a fox will no doubt slink away disappointed!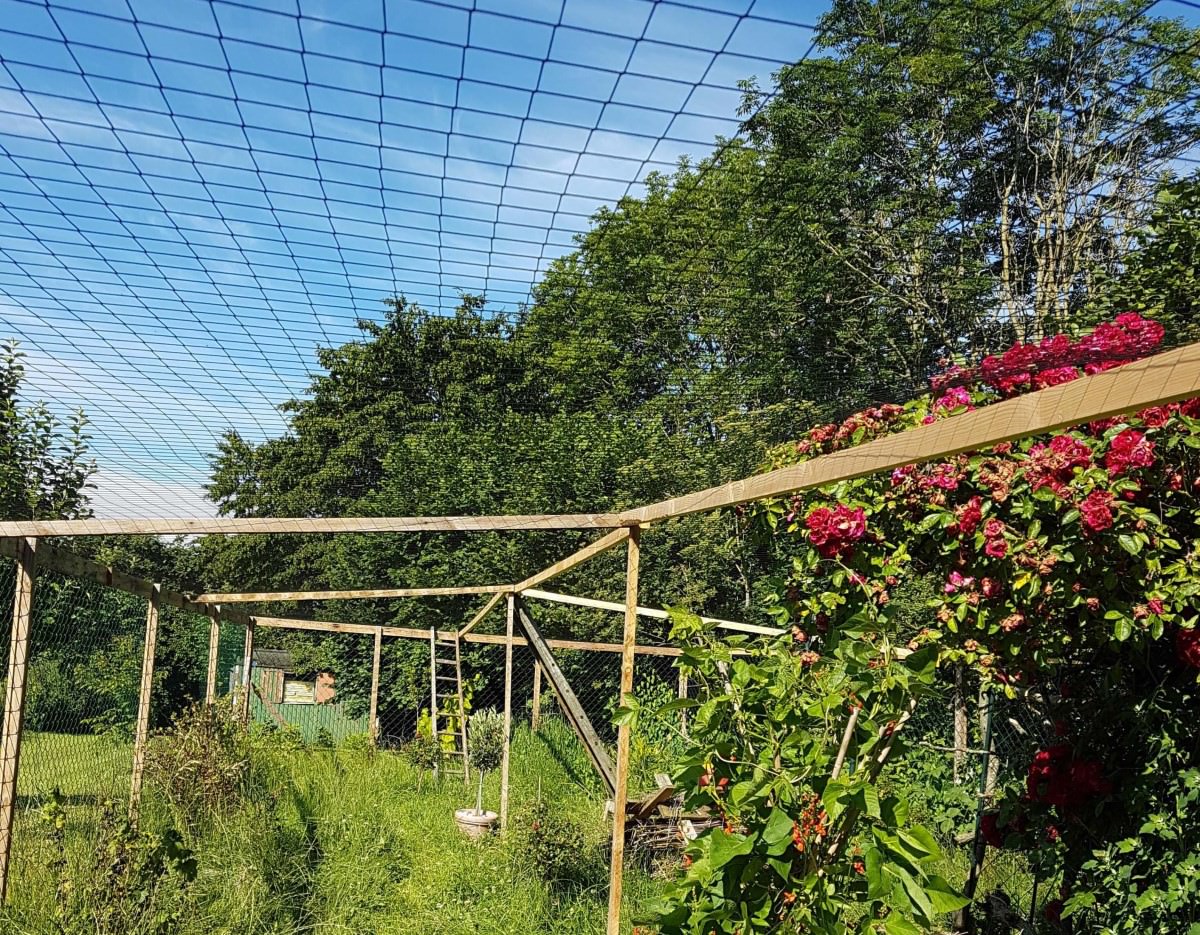 Above all, poultry nets protect baby birds who still haven't learned how to react to danger. Thus, ducklings are not always as careful as they ought to be – and a bird can quickly fall prey to a natural predator. Also, baby birds need time to learn to respond rapidly to danger. So, if you want to be sure that your poultry are protected during the breeding period, the poultry net is an excellent option for you.
You can also optimally equip aviaries with a safety net. An aviary net offers multiple advantages: if you want to breed particular types of bird, you naturally need to create a protected space to allow the birds to develop separately. For one thing, with an aviary net, you can create a more dynamic barrier for birds. A flexible, yielding net does not hem the birds in quite as much as metal mesh would do. The birds can climb along the aviary net and get the same bouncy dynamic resistance as, for example, on branches in nature. This allows the birds to enjoy a greater sense of wellbeing, as their environment is more closely modelled on nature. Here, besides the actual cage, you can also close off an additional outside area with aviary nets and make it accessible to the birds as a space to explore. In this way, the birds have more freedom, without being at risk of attack by other creatures or of getting lost. You can set up the nets and know exactly where your birds are.
Our nets are designed to be exceptionally hard-wearing: being UV-stable and weatherproof, they are also optimally suited for outdoor use.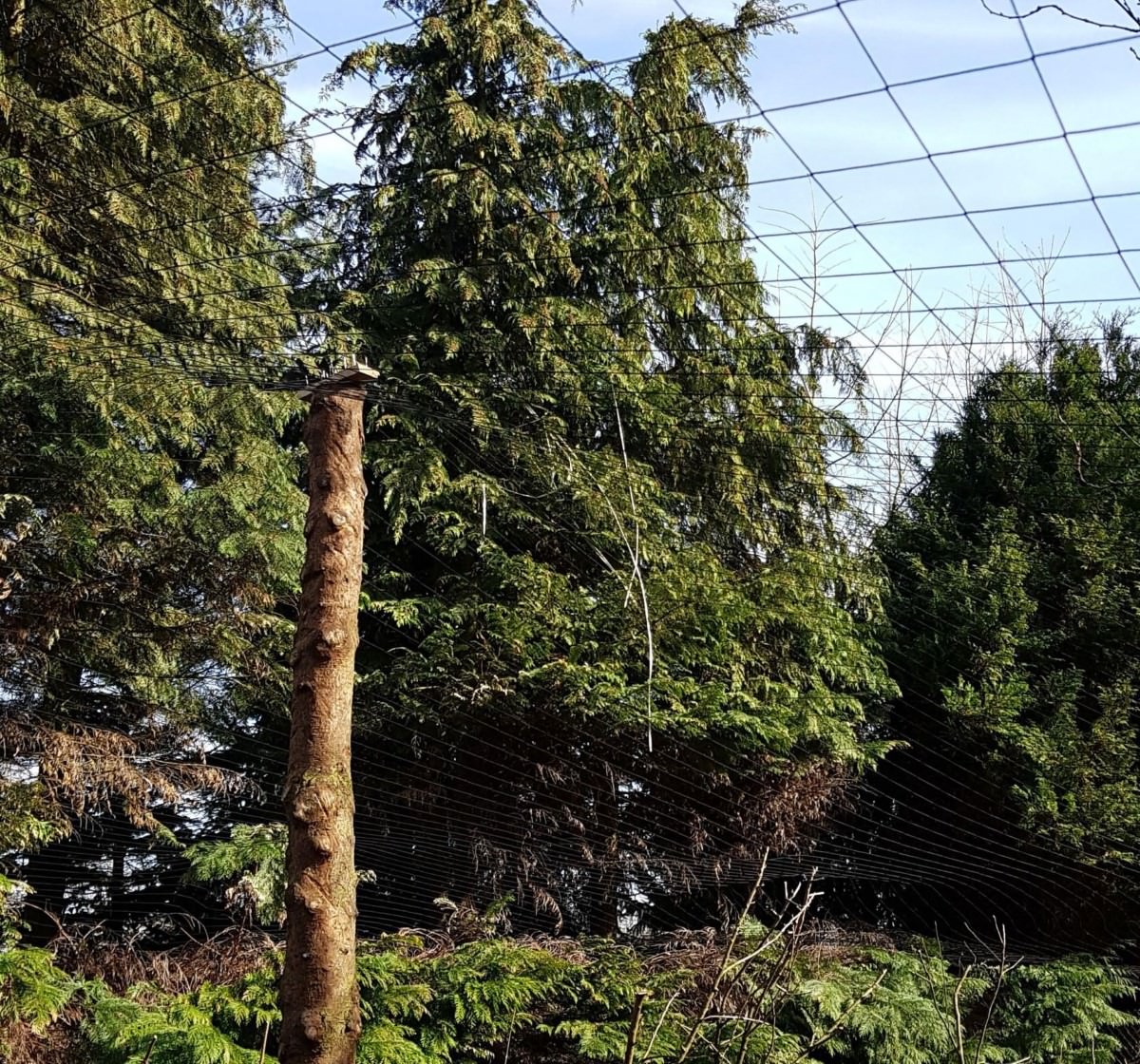 Nets That Combine Versatile And Flexible Use With The Highest Standard of Quality
At Safetynet365, you can find nets for every need – ranging from barrier nets and fall safety nets to bird protection nets. The latter are used both in agriculture as poultry nets, and also by private persons and breeders as aviary nets. But no matter which net you choose, you can rely one hundred percent on our high-quality materials and painstaking production process. Regular quality inspections guarantee a high standard, making safety a top priority. Do you have any general questions or need help calculating the size or choosing the right thickness of net? Simply contact us. We'll be happy to assist you further in a detailed consultation.