A Barrier Net as a Fence for a Plot of Land
The most frequently used barrier net is sold per meter and is ideal for closing off parts of your land or courtyard entrances without a gate. At a height of 1 m, it serves more to as a demarcation than as protection from break-ins or the like. The net is exceptionally shape-stable and therefore easy to install.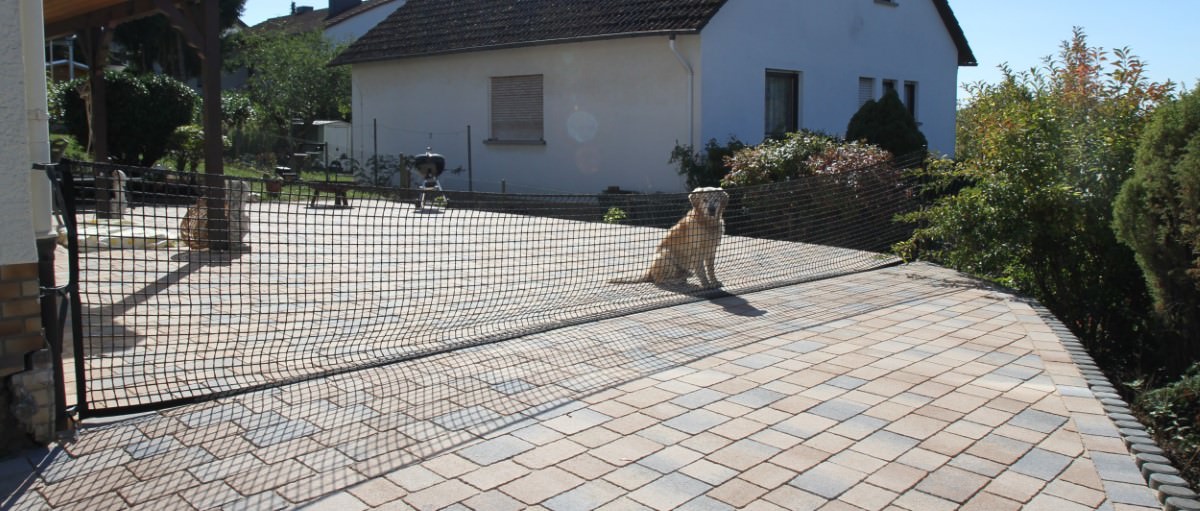 Barrier Nets as Boundary Fences
Boundary fences are universally deployed. The polyethylene fabric with integrated poles can be used to mark out a campsite when camping. If the net is used as a garden fence, it can close off beds or serve as a support for climbing plants. In addition, ponds, springs, streams, or other small areas which pose a risk to children, can be closed off using the universal boundary fence.
The building-site boundary fence is used around building sites to demarcate the building site as a hazardous zone. Basically, it fulfils the task of making dangerous areas clearly visible with its signal color and closing them off. Its barrier function serves to protect both personnel and pedestrians.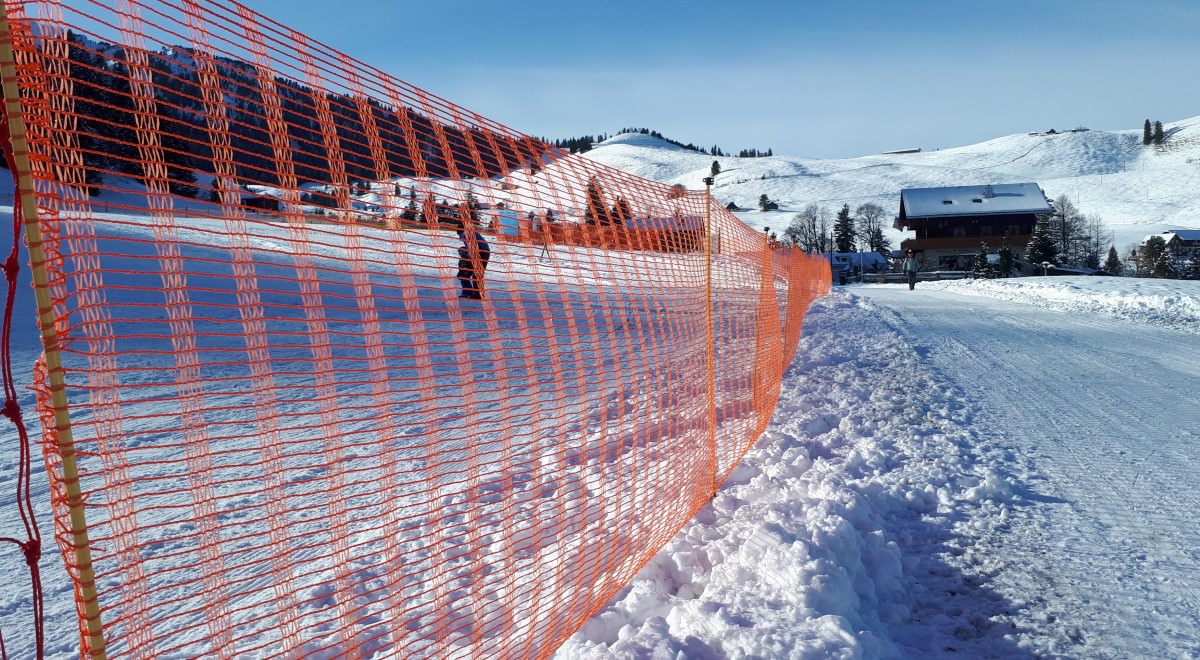 Barrier Nets to Fulfil Special Tasks
The boundary fence for poultry likewise functions as a barrier – but from the inside to the outside. It is used in open areas to pen fowl like chickens, ducks, geese, etc. for a certain period. As the net serves as an electricity-free fence, the animals are safe from injury. The surface area of this barrier net is 5 x 5 m.
The ski slope boundary fence is used as a barrier net in that it demarcates the area of the ski slope, thus setting the limits of the safe slope area. The special plastic of which it is made makes it rot proof.