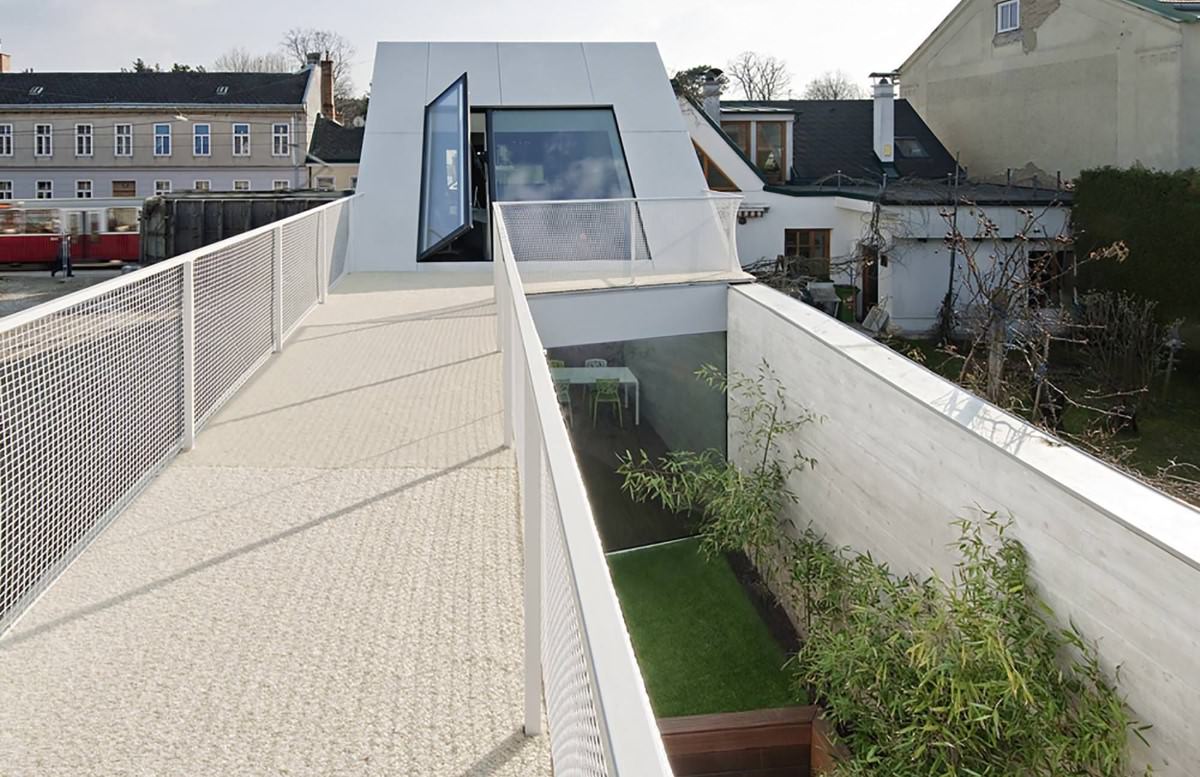 Making Balconies Safe for People
Anyone with small children in their household knows how difficult it is to strike a balance between adequate safety and excessive safety for the children on the balcony. On the one hand, you want the little ones to be able to give free reign to their playful urges and to develop unburdened by fear – while on the other hand, certain dangers do exist, which must be recognised and prevented. As you can imagine, it can get particularly dangerous when children are playing near a hot stove or on the balcony – and an accident can happen very fast. This is why it's so important to give some thought to balcony protection.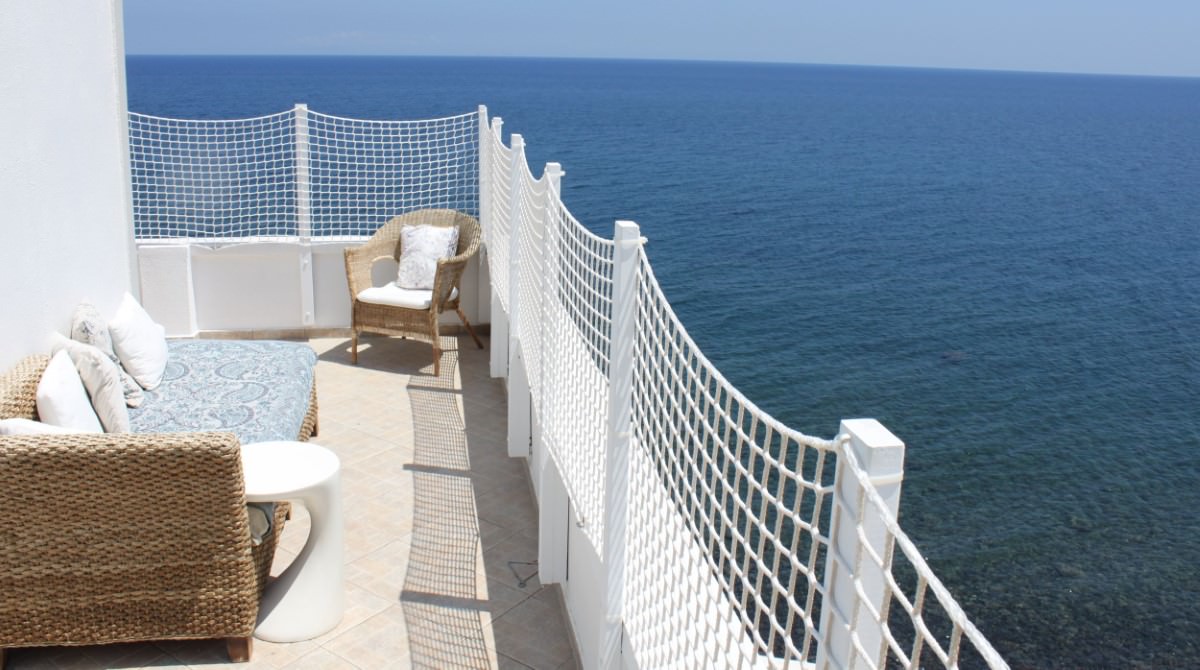 A Net on the Balcony to Protect Small Children
There are two options here: on the one hand, you can try to watch children all the time and to intervene in the event of danger. However, it only takes one small moment of inattention and a child is already in danger. It is natural that concentration sometimes wavers, and then an accident can quickly happen. This also increases stress for parents who usually already have enough to do organising the children's daily routine. As a second and far more carefree option for all concerned, Safetynet365 offers balcony protection which keeps the children safe without their really noticing it and without inhibiting their play: a net for your balcony. This solution is very pleasant, as it creates a safe environment for children and parents, without either of the two sides wasting energy or getting irritated.

Balcony Safety Nets: High-Performance and Natural
Guard nets for the balcony are available in different thicknesses and in exactly the right size for your balcony. This allows you to rest assured that your children are safe while romping about on the balcony in summer, allowing you to focus on other things. The balcony nets are made of polypropylene, a non-toxic material which can safely be touched by children's hands with no worries. It is a good feeling to be covered on several levels safety-wise, as after all it concerns your own children. In addition, polypropylene is a material which can already absorb the shock of great impetus and force with just a few meshes. This is a high-performance net which, even in smaller lengths, already guarantees a high material density and therefore an excellent safety performance.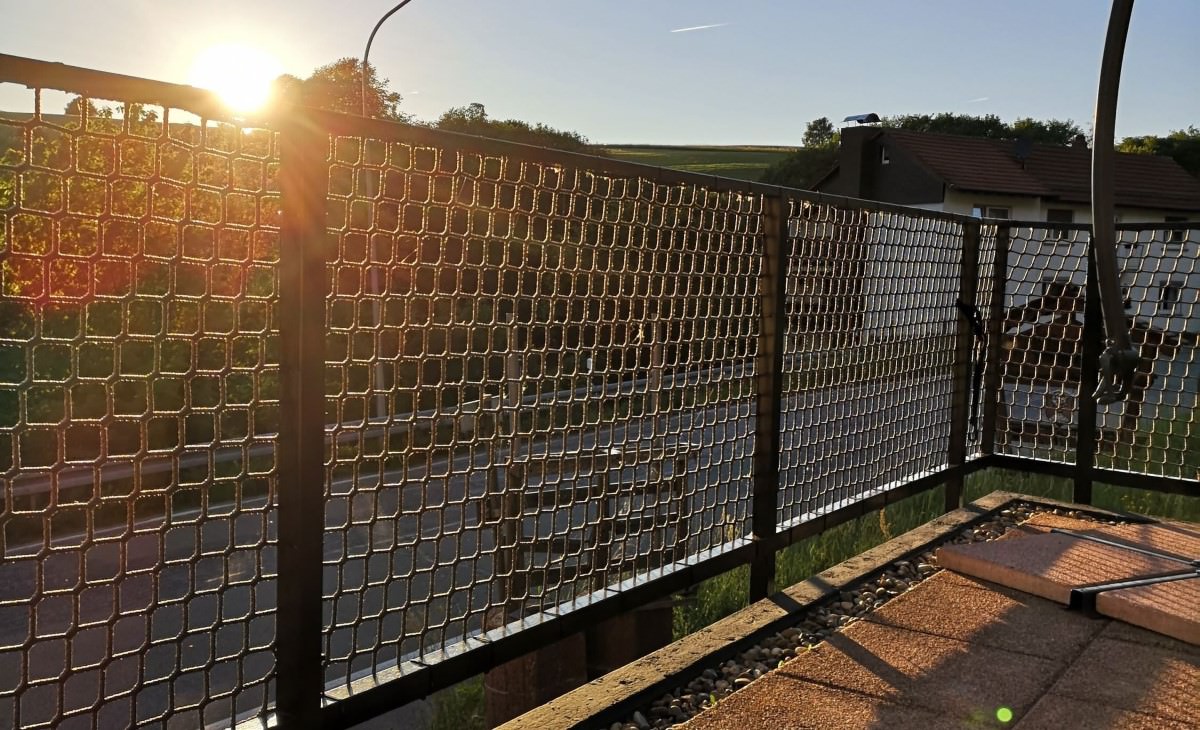 The Right Accessories for Balcony Safety Nets
It is also important to use our accessories so as to be certain of installing the balcony net properly: that's the only way to guarantee optimal safety in the area of balcony protection.