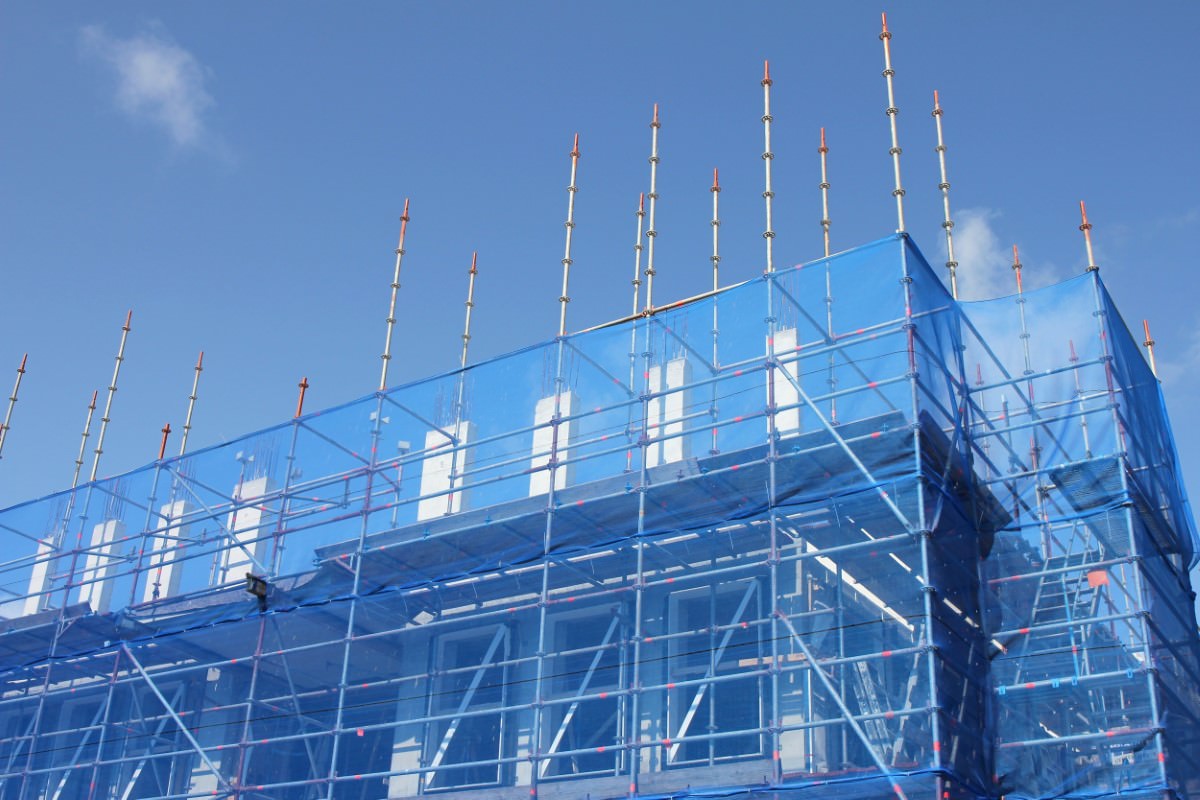 The Containment of Dust Emissions is Often Mandatory
In Berlin, for example, the guideline "Preventing and Reducing Dust Emissions on Building-Sites" requires "protection from harmful environmental influences". A further requirement is: "precautionary measures to prevent hazards, serious hindrances and serious nuisances". It is therefore at all events sensible to install a combination of guardrail nets and debris netting. Heavy emissions of dust caused by demolition or other work can be contained by dust protection nets. Due to their monofilament raschel fabric or polyethylene fabric they have the optimal material density for reducing the sometimes hazardous emissions of dust to a minimum. At the same time, they are still air permeable enough to prevent the kind of heat that builds up under non-permeable tarpaulins. Due to their material properties, these nets benefit not only passers-by but also the personnel themselves: the danger of falling is minimised, thanks to the windbreak effect of scaffolding nets.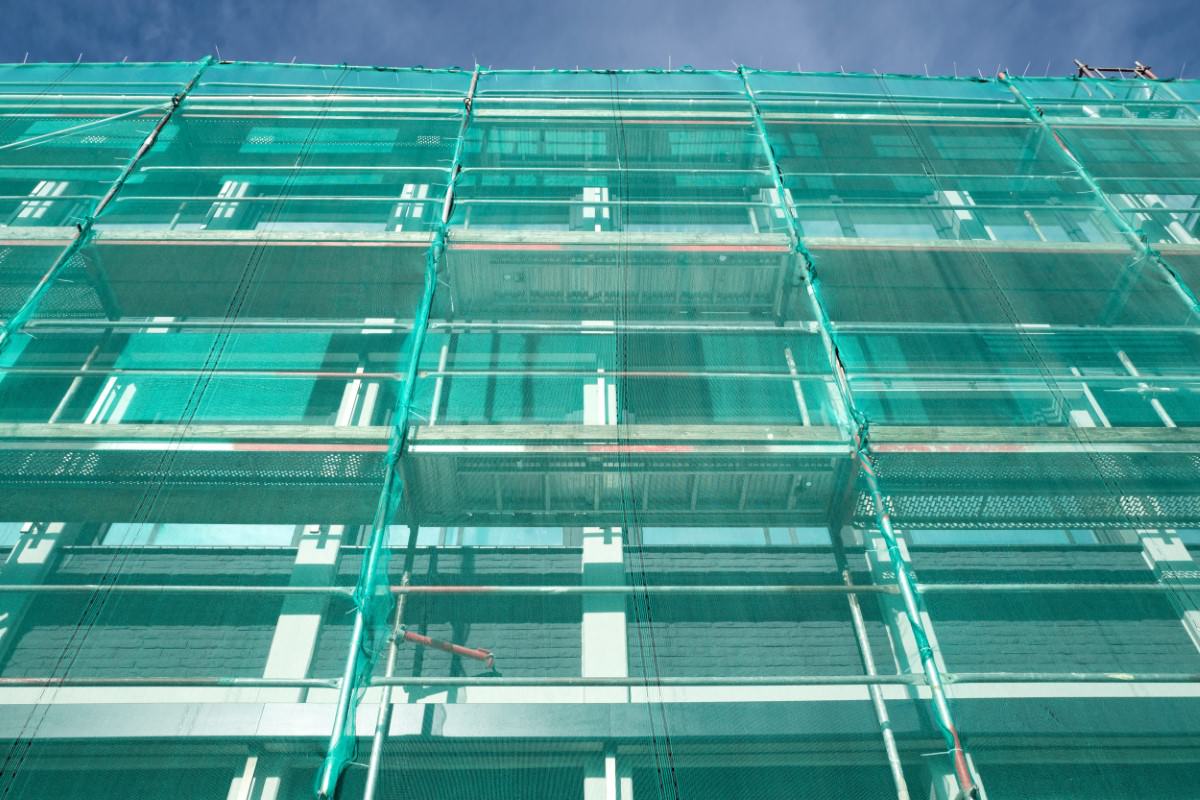 Scaffolding Sheets With Different Properties
The high-quality nets from Safetynet365 are available in several designs. Depending on which thickness you consider most practical, or whether the fabric should have flame-retardant and UV-stabilising properties – you'll find the right net here. All our models are easy to install. Our team is always happy to advise you.