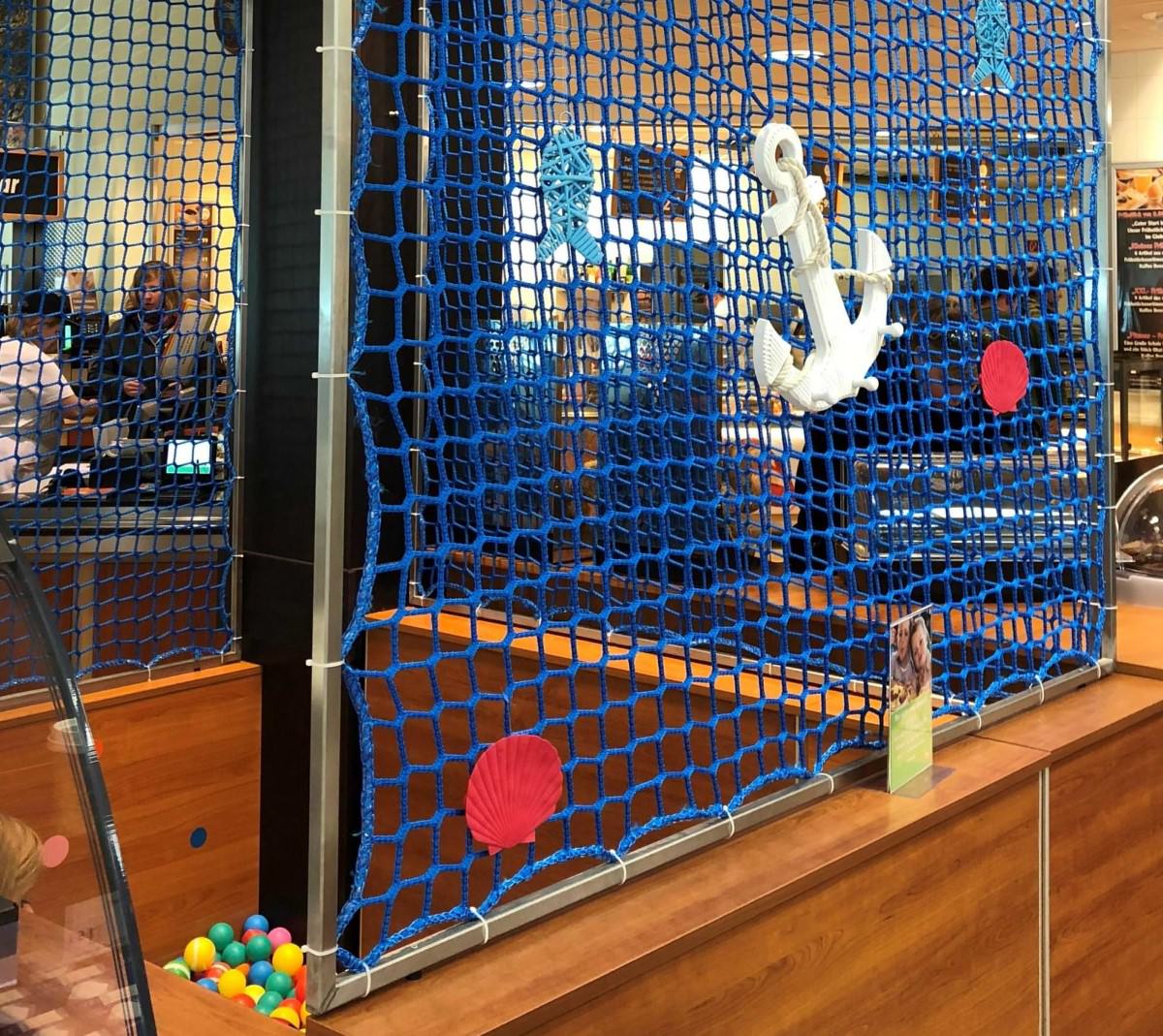 Maritime Decoration
You can hang a real fishing net on the wall or use a decorative net that looks like a fishing net. Our decorative nets are more oriented to historical fishing nets in terms of thickness and mesh size. The nets are available in a variety of colors and instantly add a nautical charm to a room. A net can be attached to a wall or in front of a window to create a beach or coastal look. The net can equally act as a curtain, filtering the incoming light.
A net can also be used as a table runner or tablecloth. You can arrange shells, starfish or other nautical elements on the net to create a beach-like look.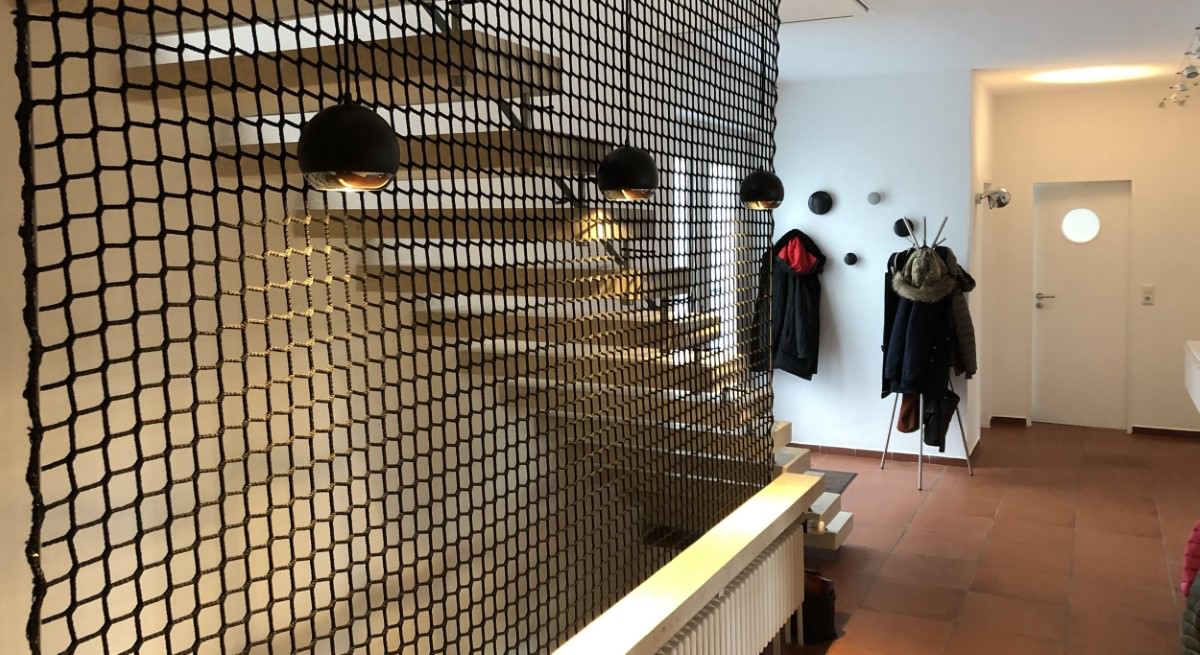 Nets for Interior Design
Nets can also be used as room dividers to separate different areas or to beautify a corner. This creates an interesting visual element that breaks up the space. Nets are popular in galleries and staircases, for example, as a partition between the stairs and the hallway. The resulting net wall can be used as a coat rack or even a bulletin board.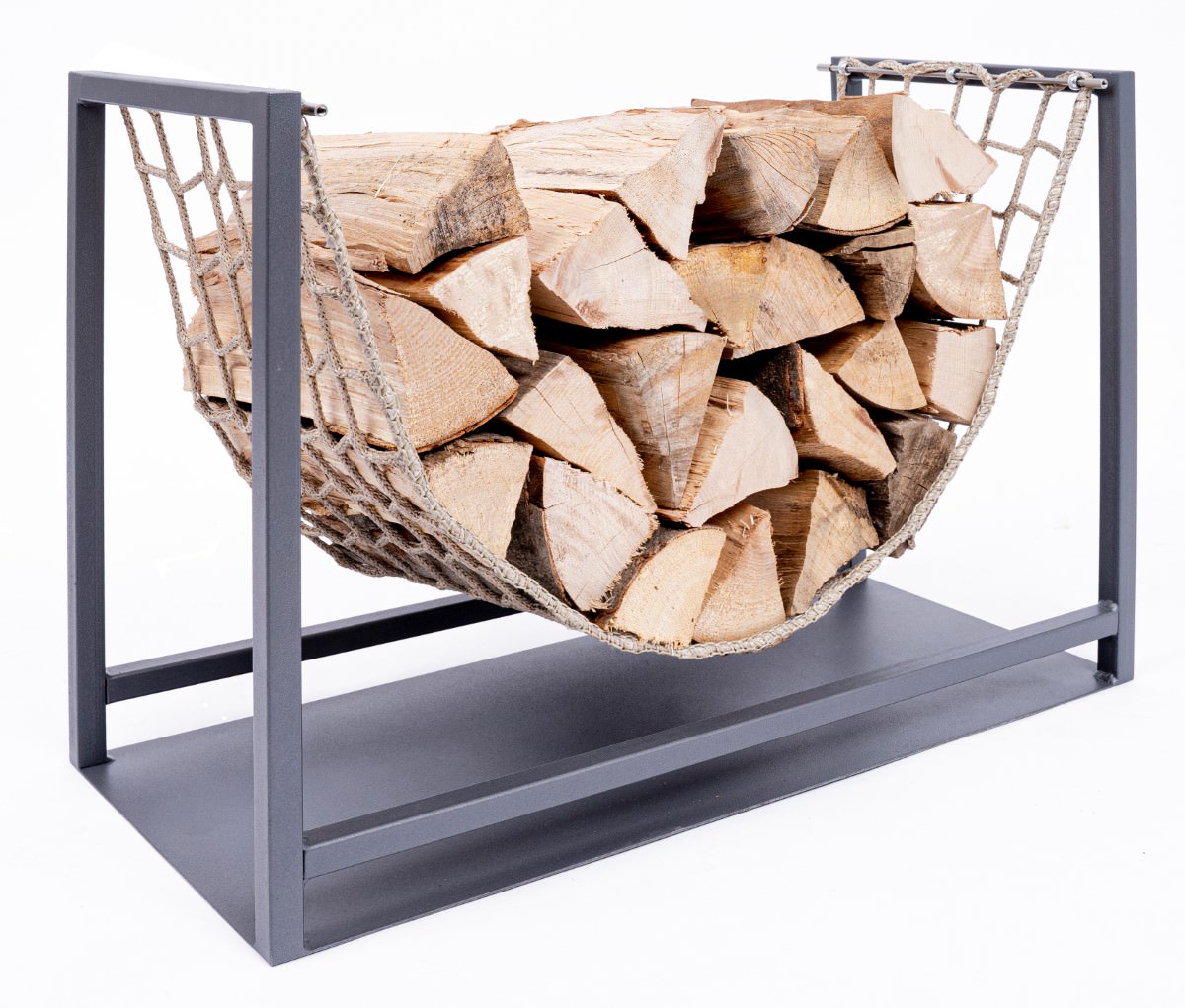 Nets as Furniture Elements
Nets can also be used excellently as a style element in furniture making, depending on the theme. Whether as an embellishment of a pirate bed or as a lampshade - nets can be a beautiful detail in many areas. In the process, they can also always be used as a storage surface or as a bulletin board.