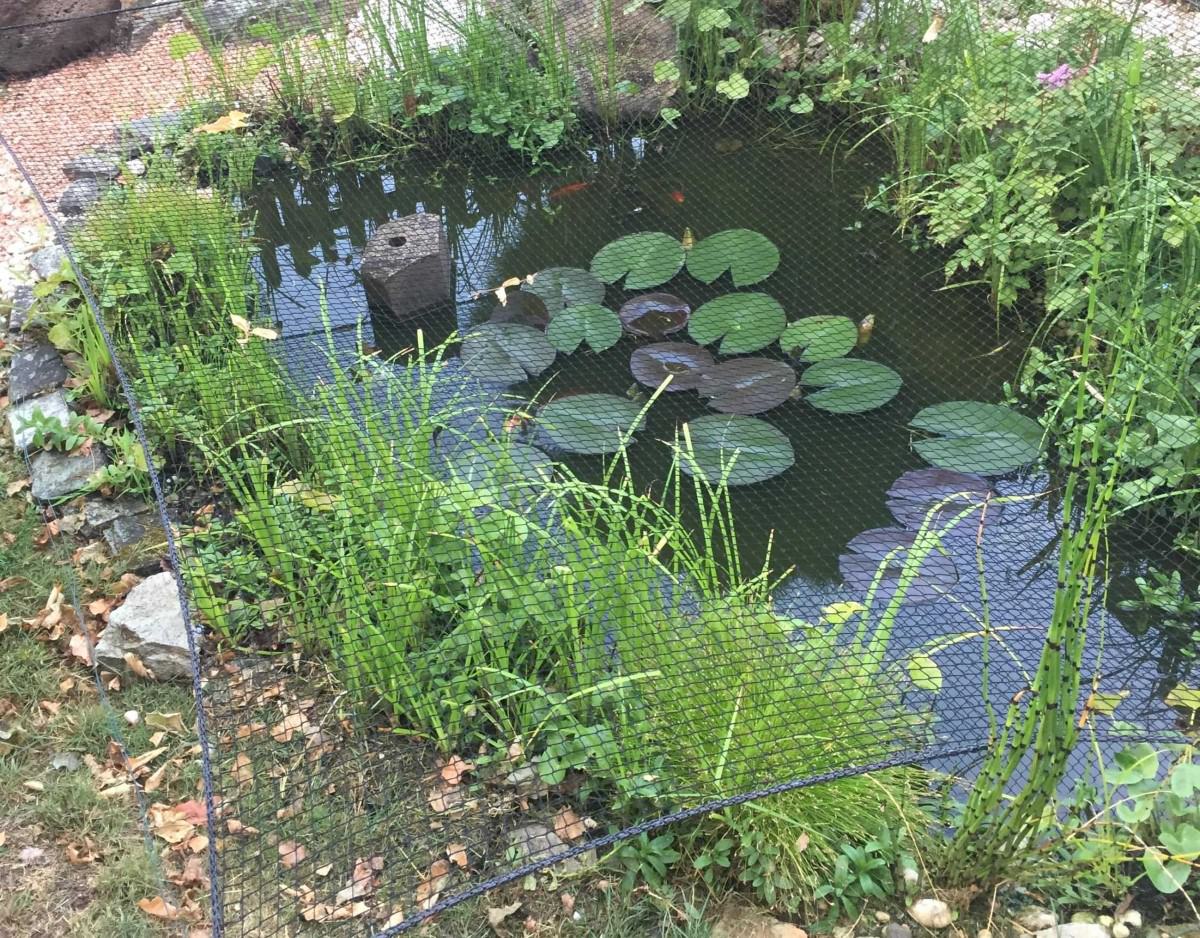 Pond Nets to Stop Leaves Falling Into Your Pond
The falling of leaves in autumn is a natural process which has no adverse effects on natural waterbodies. However, the decomposition of the organic material in artificially created waterbodies, such as a garden pond, can release nutrients that foster the development of a pond-builder's arch-enemy: algae. These tiny creatures disrupt the ecological balance of your pond and alter the living conditions of your chosen pond-dwellers.
Pond nets for leaf protection offer a solution to this problem. Due to their weather resistance and UV-stability, the polypropylene leaf nets are ideal for outdoor use in the garden and can withstand many years' contact with water without any problems. Leaf nets for ponds don't even have to be taken down in the winter. However, pond nets must be installed effectively otherwise fallen leaves often collect in a hollow in the middle of the pond. Leaving a float made of Styrofoam® or the like in the water prevents this annoying scenario.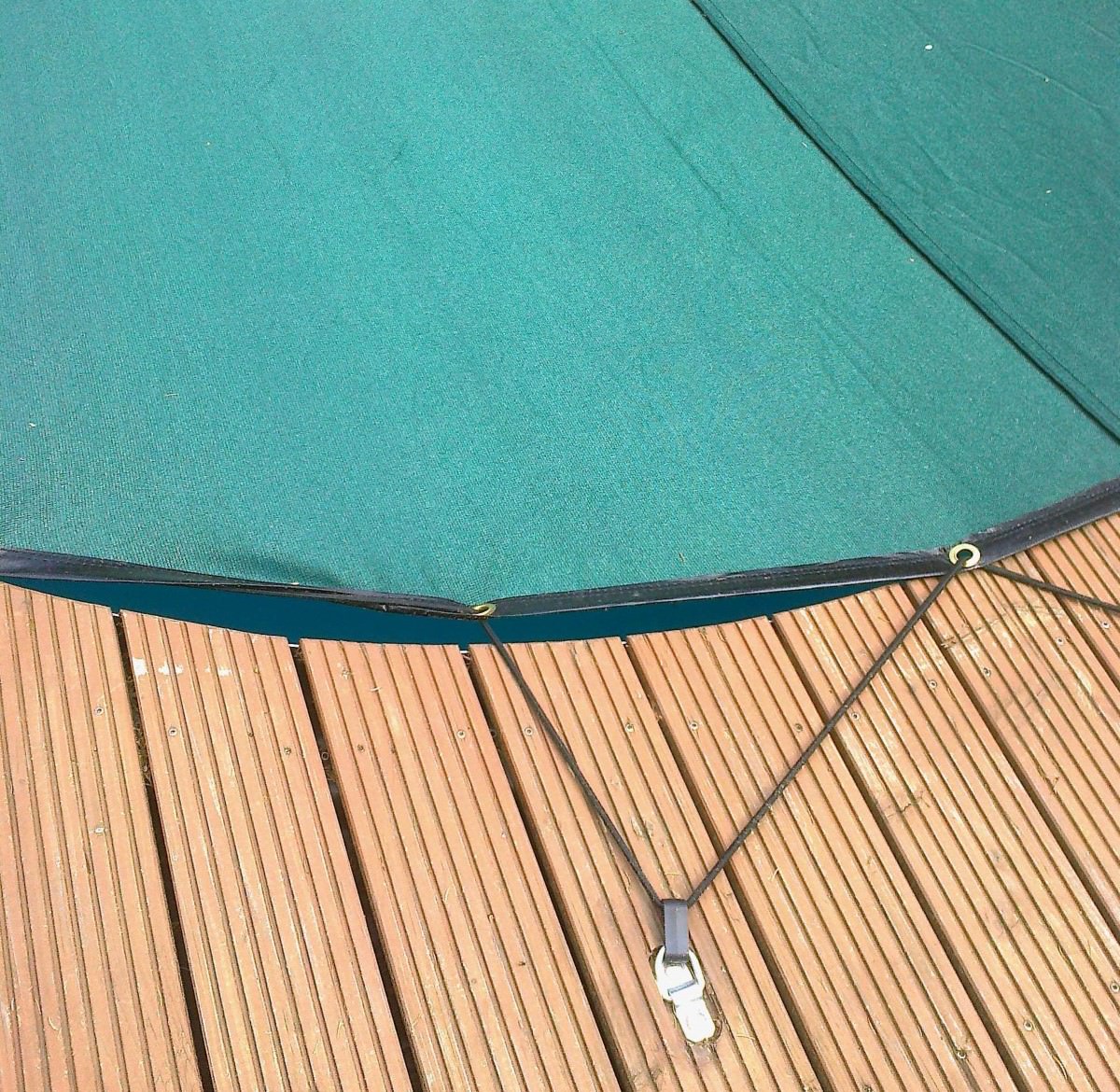 Sizes Suitable for Even Small Fruits And Berries
Choose pond nets by material thickness, depending on how many leaves could fall into your pond. 1.0 millimeter is enough for one to two small fruit trees standing near the pond. 2.3 millimeters can withstand the fallen leaves from several fully-grown trees.
The fine-meshed pond nets with a standard mesh size of 20 millimeters protect ponds from small amounts of leaves and fruit, as well as from the blossom of fruit trees, beeches, oaks, maples, etc. For installing the net, first measure the pond and/or the planned anchorage points and then order the desired pond net made to measure. We'll gladly help you protect the habitat of the creatures in your pond and garden.