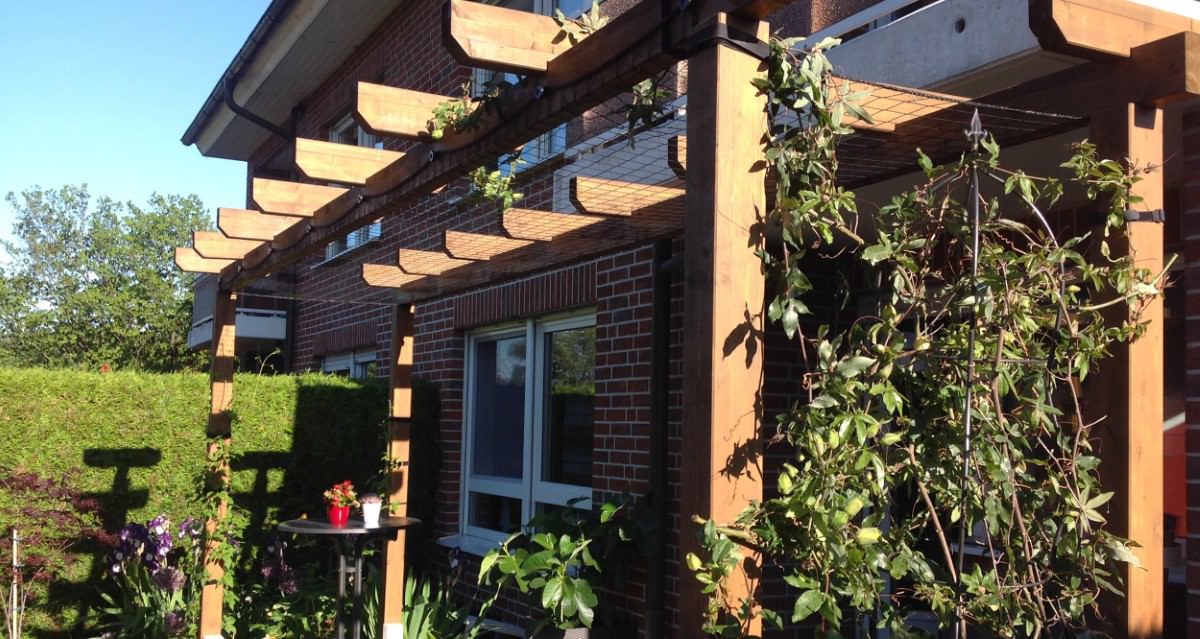 Climbing Plant Nets for Different Vegetable Plants
The climbing plant nets offered by Safetynet365 meet the needs of most climbing plants. They are made of highly weather-resistant plastic (polypropylene), are knotless and designed for many years of use. Our climbing plant nets are an ideal support for popular vegetable plants like tomatoes, peas or cucumbers. They enable a better use of space, ensuring higher yields. However, climbing supports are also an aid for ornamental plants like vetches or clematis. No matter whether you are growing the plants on your balcony, in the garden or in the greenhouse – our climbing plant nets are suitable for use in many places: you can also find them being used for climbing plants growing up facades – as facade nets.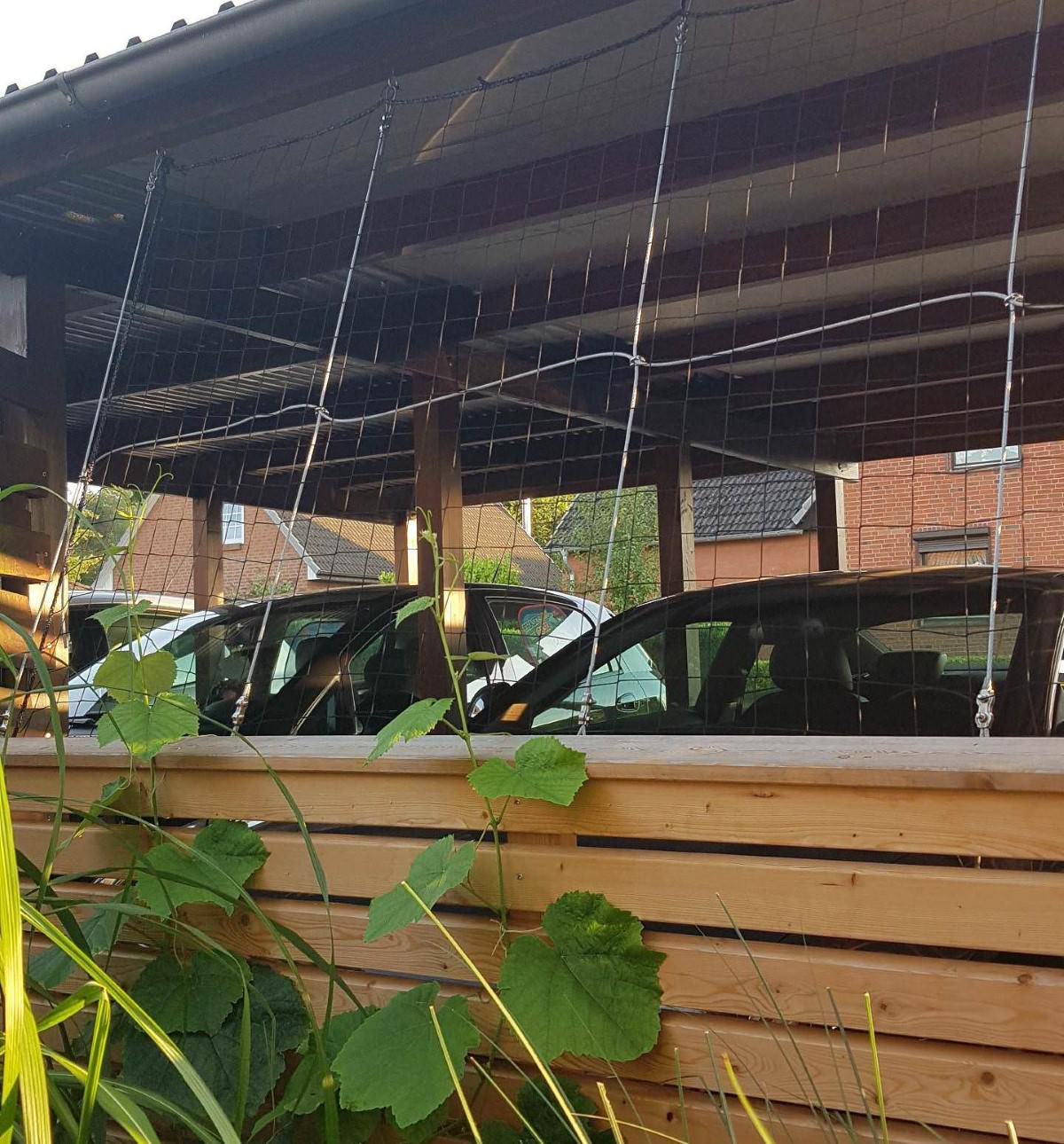 Adapted to The Needs of Climbing Plants
To allow the young plants to catch hold of the net with their small tendrils, climbing plant nets need to be exceptionally fine in structure. Different plants may need different mesh sizes – so we offer nets in the sizes 60, 100 and 120 mm. You decide the size based entirely on your own individual requirements for the climbing plant net. Simply let us know the measurements so we can make a unique, custom-made net for you!