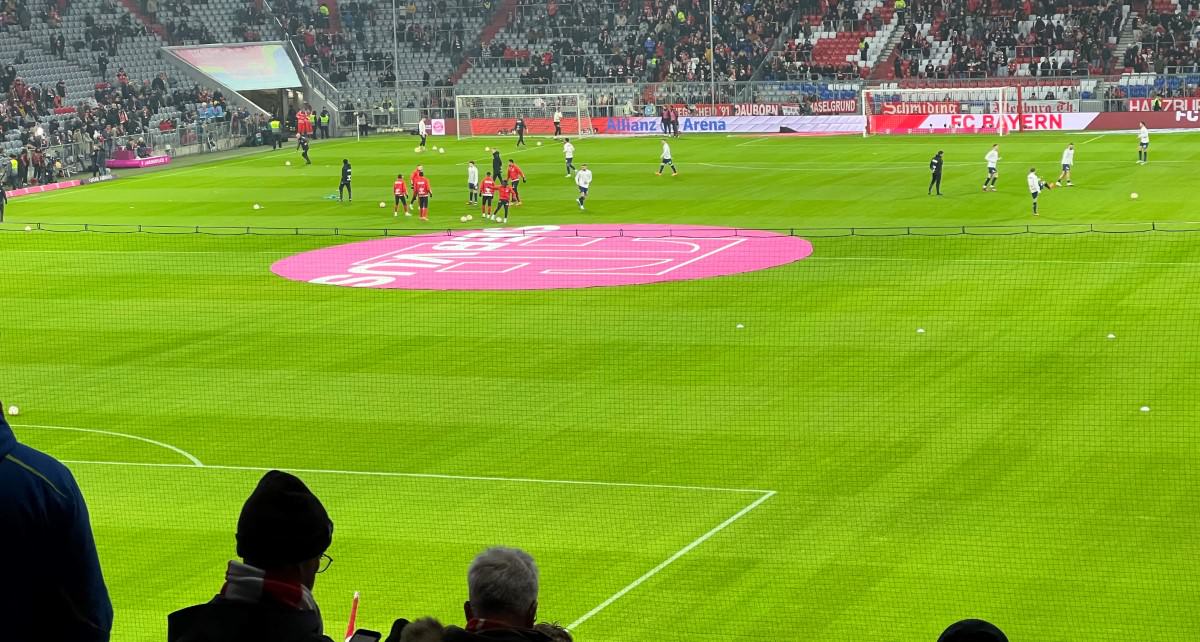 From Small Club to National League – Soccer Nets Protect Spectators
No matter whether it's a small local club or a really big league, all football catch nets are exactly the same. The catch net is always mounted very loosely in soccer so that the ball can release its force into the net and does not bounce back with almost equal force due to the tension force of the ball net. This guarantees optimal safety for the spectators!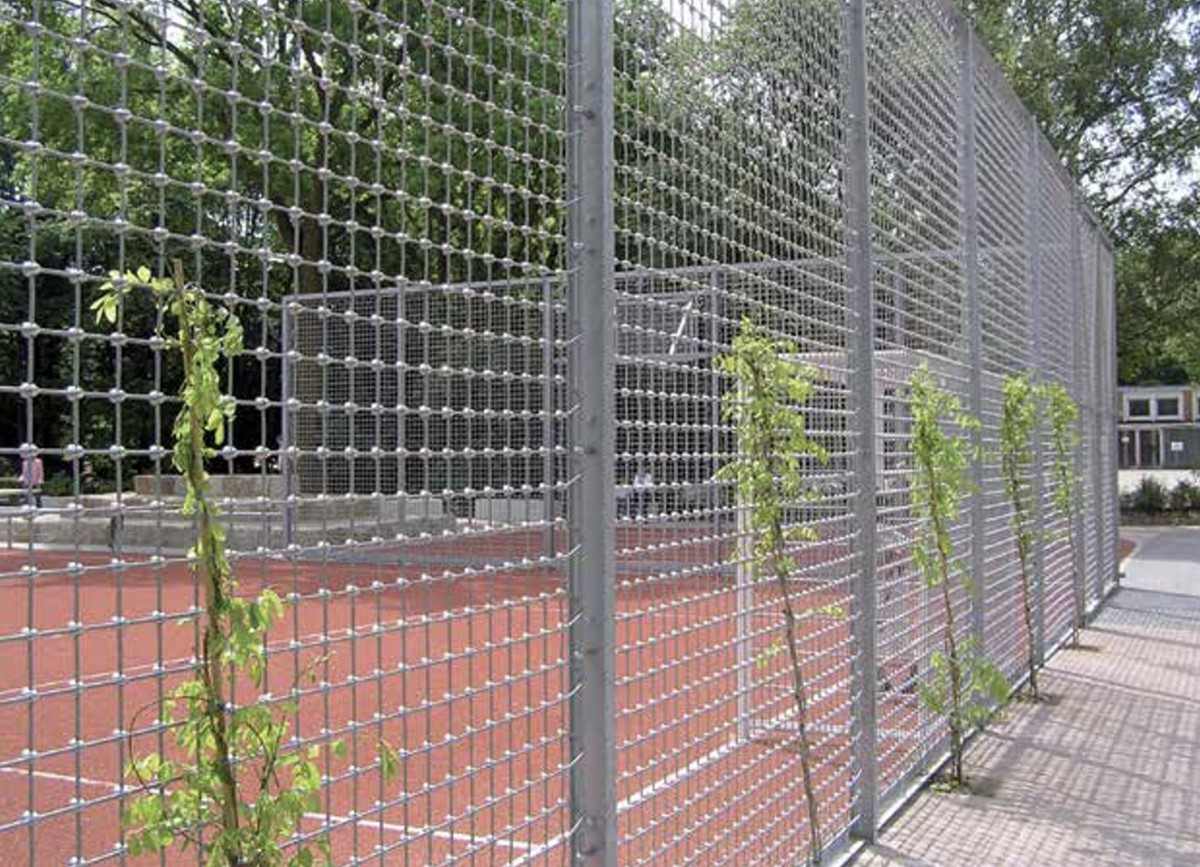 Weather-resistant Throughout the Year
The ball stop net is made of high-strength, knotless polypropylene and has proved to be extremely weather-resistant. As the net is deployed outdoors throughout the year, the material used for ball nets is especially important. As soon as the meshes become brittle, the nets lose their original structure and start to fray. Or they get destroyed by the extremely wet and cold conditions which a ball net must withstand on the soccer field at different seasons of the year. By contrast, Safetynet365 polypropylene ball stop net has proved to be very resistant and can be unhesitatingly deployed throughout the year without showing any signs of wear.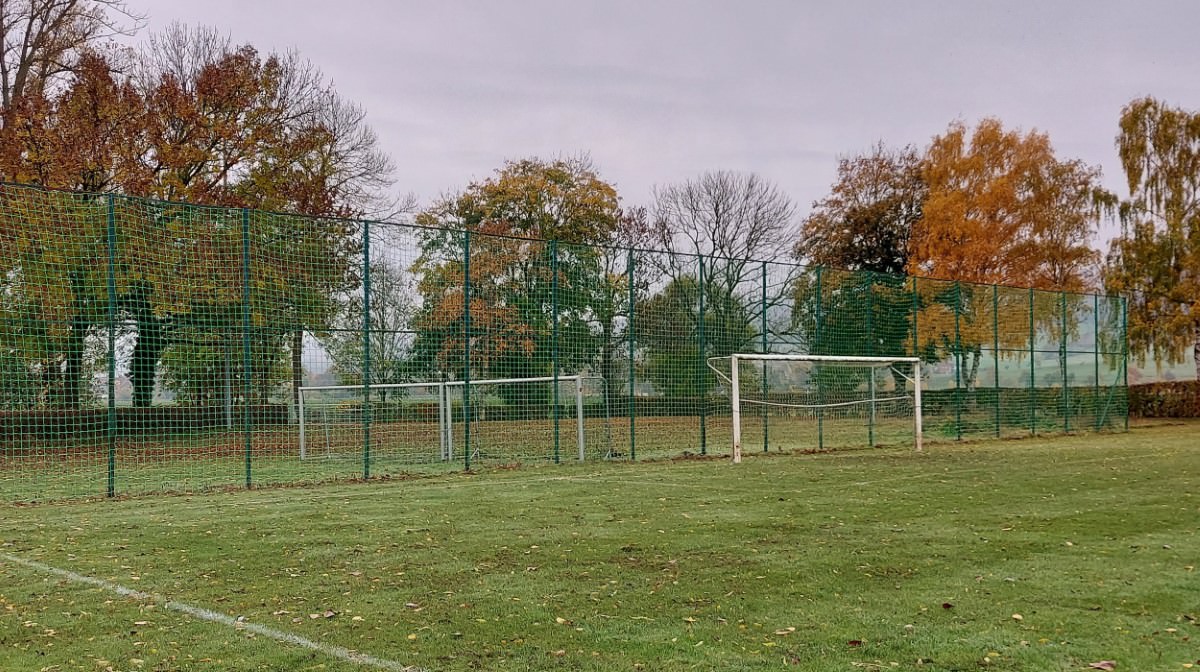 Non-toxic Materials for Your Soccer Net
In the case of children's and young people's football clubs, health is an important consideration when buying a net: whereas some nets are manufactured from toxic materials, the polypropylene of our ball stop nets is harmless for youth sports as it is non-toxic. This is a particularly important aspect when one considers that the growing bodies of children and teenagers are considerably more sensitive to harmful chemicals. Although youngsters training several times a week don't always come into direct contact with the net, chemicals can migrate from one material to another. In the end, a non-toxic soccer net is the safest decision – a ball stop net for real winners!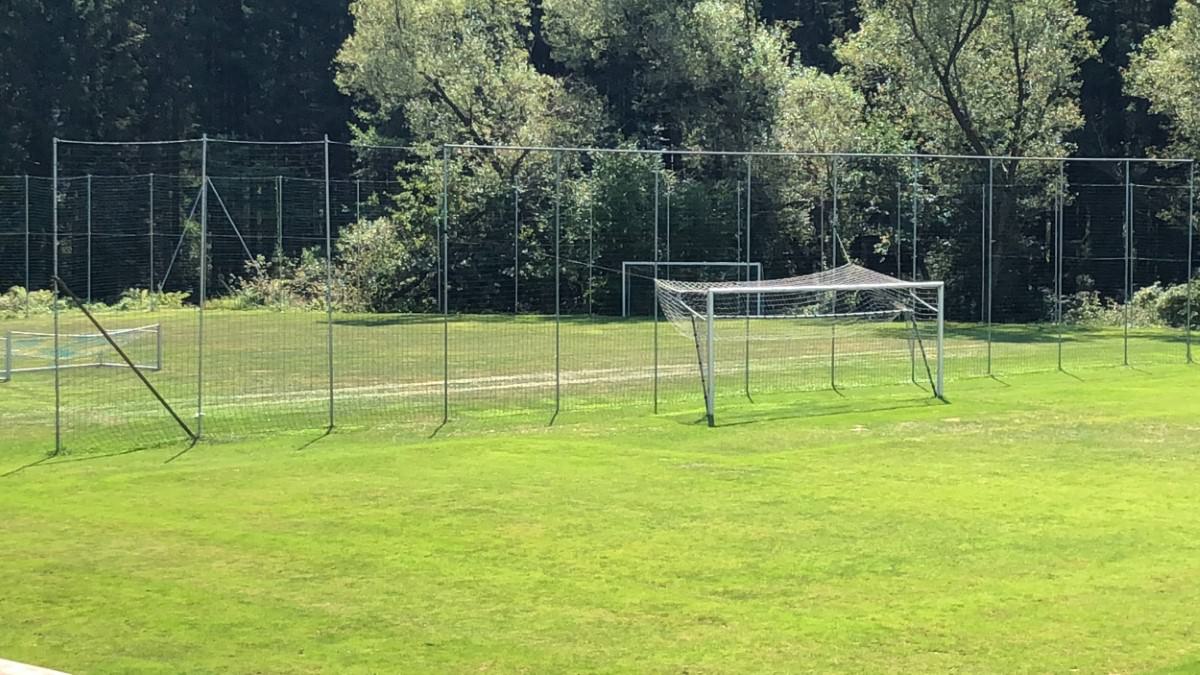 Contact Us
We are happy to help you choose the material thickness and size of ball net for your soccer club. Simply contact us and we'll find the just right mesh size for your club.