One Baseball Net – Different Possible Applications
Knotless nets of polypropylene filament yarn provide excellent stop protection against balls that are thrown and hit hard. In baseball, the ball is thrown at "only" about 100 mph by a good pitcher, and the batsman can then speed it up to 130 mph. This is why it is important to protect spectators and the players themselves, and also – during training - the surrounding area.
In baseball, to protect the spectators from a strike, what is called a backstop is mounted: this is a variant of the ball fence that is installed on critical playing field zones in front of the grandstand. Dark nets mounted here proved to offer a good view during matches: an inconspicuous color such as black or grey provides good visibility.
Color plays a subordinate role in training, which is why we offer ball nets for baseball in many different colors. In the baseball practice tunnel (a complete net practice tunnel with accessories available on request) players practice the right batting technique, due to which the complete structure is closed off with a net. Another special feature are screens which protect the pitcher from the ball during training. These support frames are likewise covered with a net.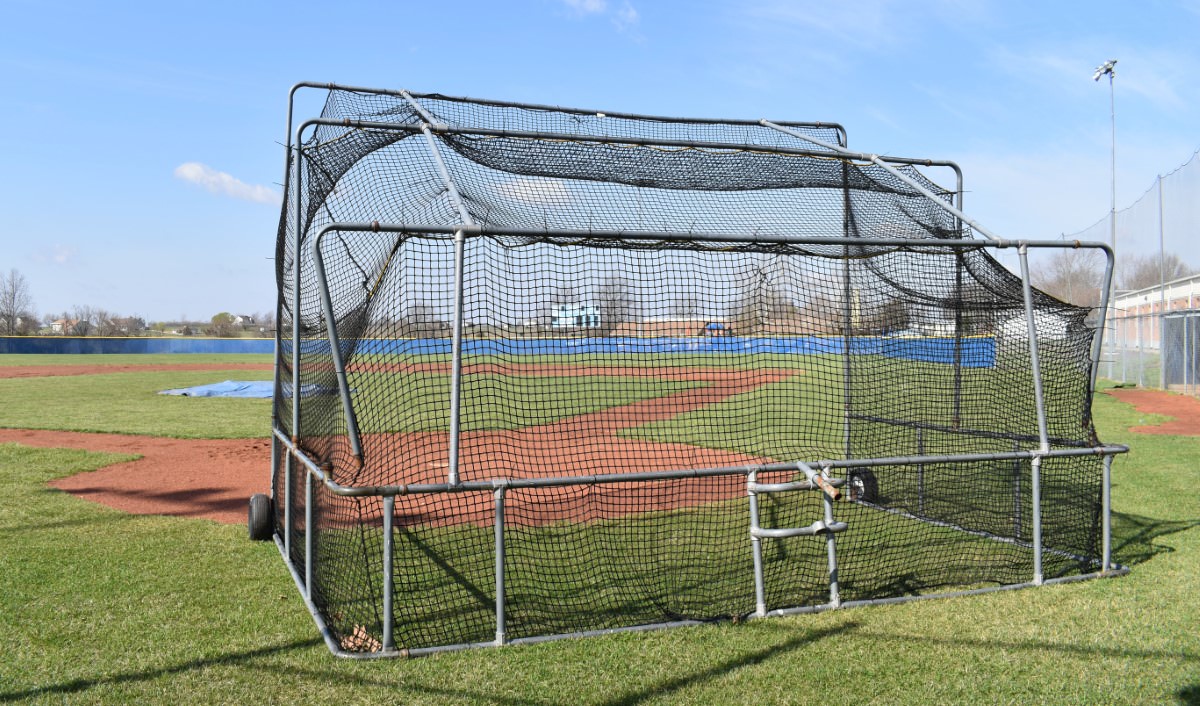 A Unique, Made-to-Measure Net for Every Sports Facility
Your Safetynet365 net shop offers the ball stop net for baseball in the material thicknesses 2.3 and 3 mm. As a rule, the greater the thickness, the better the energy absorption. With a mesh size of 45 mm, these weather-resistant and absolutely tear proof safety nets can withstand any baseball. Our ball stop nets for baseball are of tested quality and can be ordered in sizes of one square meter upwards and precision-cut to the centimeter. Simply contact us and we'll be happy to assist you regarding your questions concerning measurements and custom-made products for training guard nets, spectator guard nets, etc.